Immerse yourself in the Maison Lecomte Flament universe
Our Best-Sellers
Our exclusive scarves
Wool and cashmere collection
Dive into our universe
Wool collection
light scarves
Cotton veil collection
Welcome to Maison Lecomte Flament
OUR BEST-SELLER LARGE SCARVES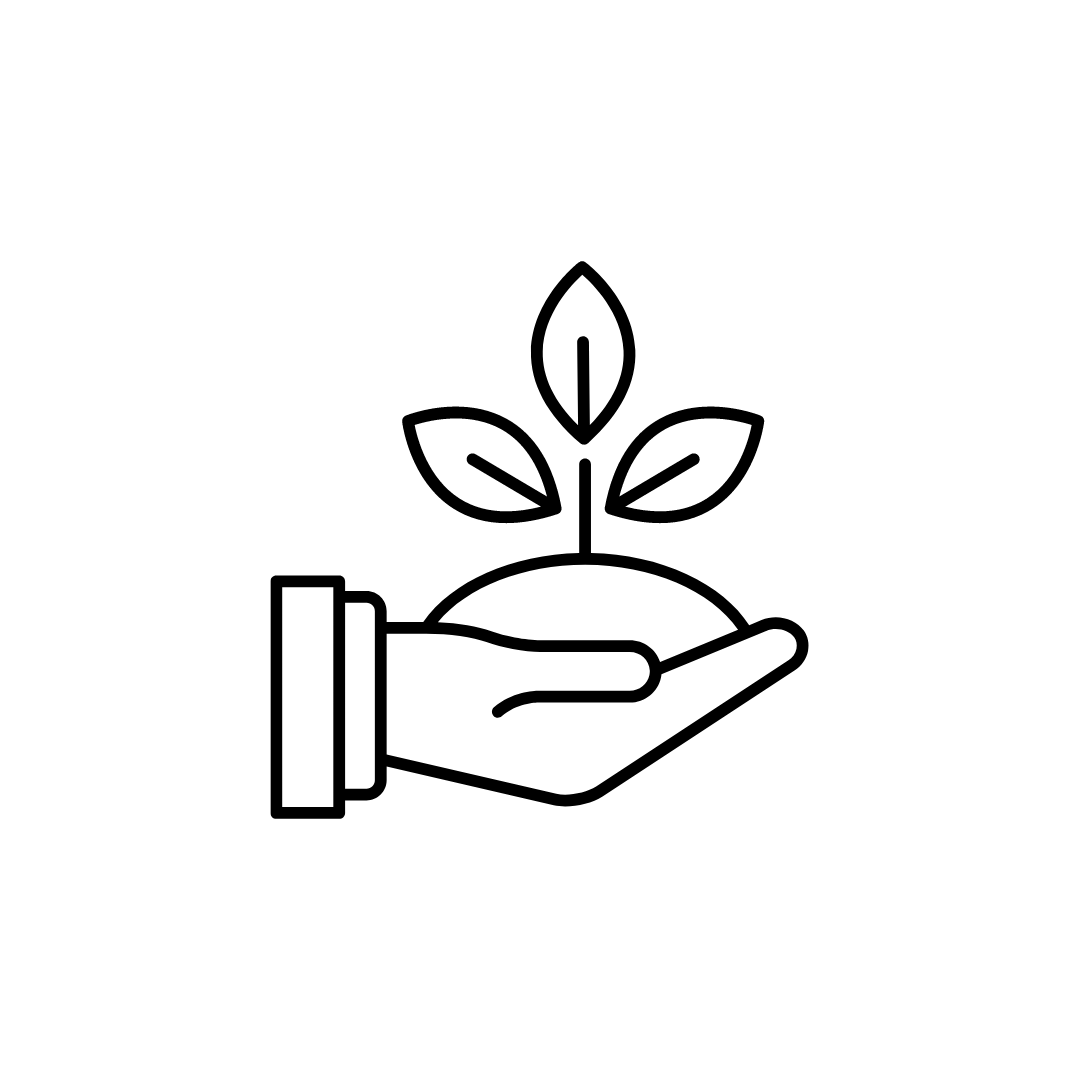 Natural materials
All our scarves are in 100% wool or 100% cotton, natural materials are part of our vision of fashion and the preservation of our dear planet.
Exclusive creations
Our scarves are exclusive products and manufactured in small series, we have been working with the same partners for years, our accessories are made in Italy and India in high quality factories.
Close to you
Staying attentive to your needs and close to you is also the advantage of a company on a human scale. If you have a question or need advice, do not hesitate to contact us.
DOVE & MAX, ISAURE, CASTILLE AND HERMINA
A family story
A few years ago, my husband and I made the bold decision to leave the frenzy of Paris to offer our daughters a life in the countryside, to the soothing rhythm of the seasons and the fields. It was a big change, a quest for simplicity and authenticity, but also an opportunity to develop my business while offering our family a fulfilling living environment.
I am Colombe, the passionate designer behind Maison Lecomte Flament. The idea of ​​creating a range of elegant and timeless accessories took shape in the wake of this transition from Paris to the countryside. It was a journey as personal as it was professional, where each scarf, each piece of our collection, bears the imprint of this adventure.
Scarves occupy a special place in our universe. They are much more than a simple accessory, they reflect the elegant simplicity of the countryside and the chic excitement of Paris. Our collection offers a beautiful navigation in a universe that is both chic and retro, a harmonious fusion of styles that transcends the boundaries of time and fashion.
Maison Lecomte Flament was born from a love for family, simplicity, and the desire to create pieces that evoke the sweetness of country living while retaining a touch of Parisian sophistication. Each scarf tells a story, and it is with joy that I share this story with you.
If you have any questions, inspiration to share, or simply want to chat, don't hesitate to send me a quick message. Maison Lecomte Flament is much more than a brand, it is an invitation to be part of our history, of our journey. Thank you for being part of our great adventure.
With warmth and style,
Dove 🕊️
You also choose your scarf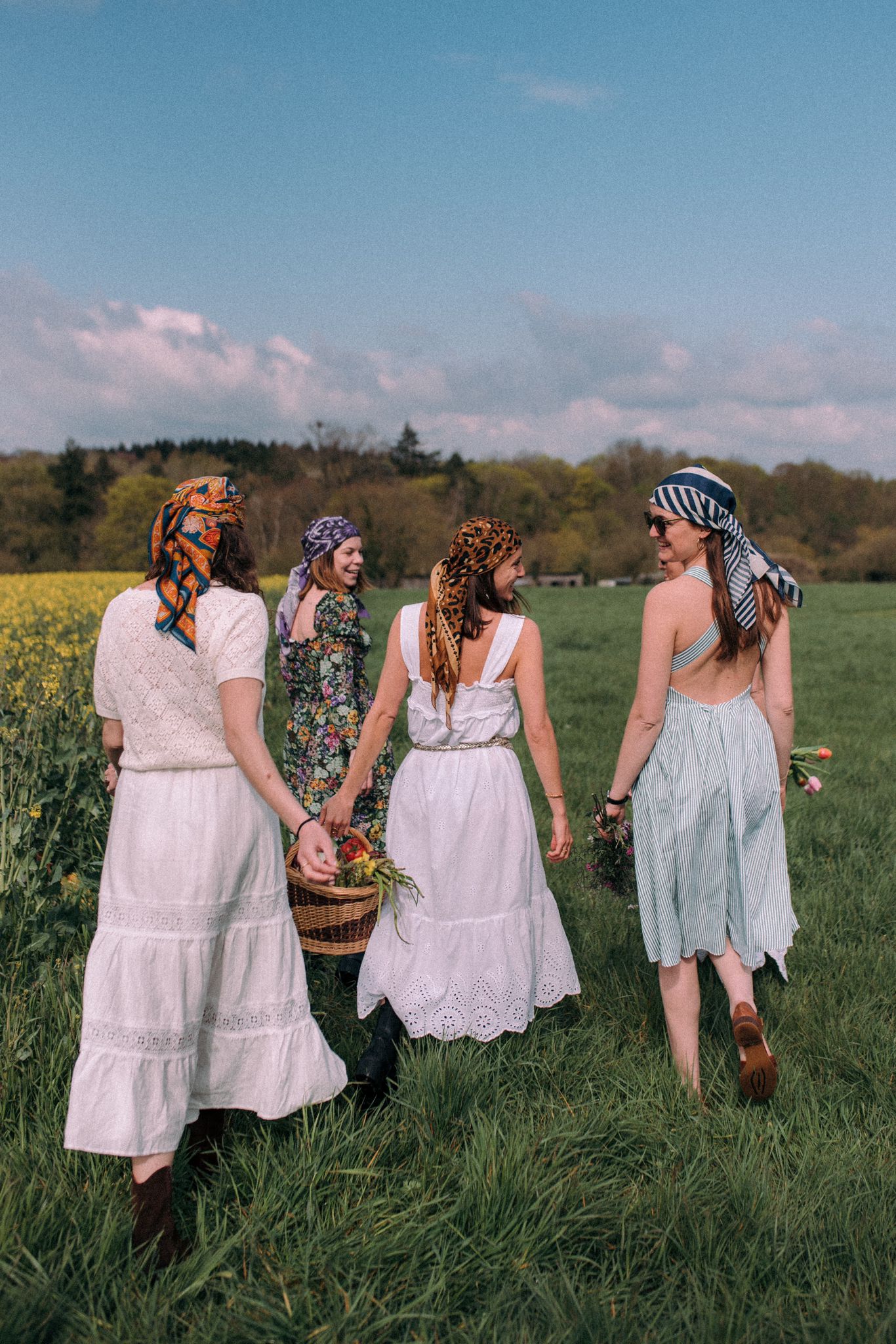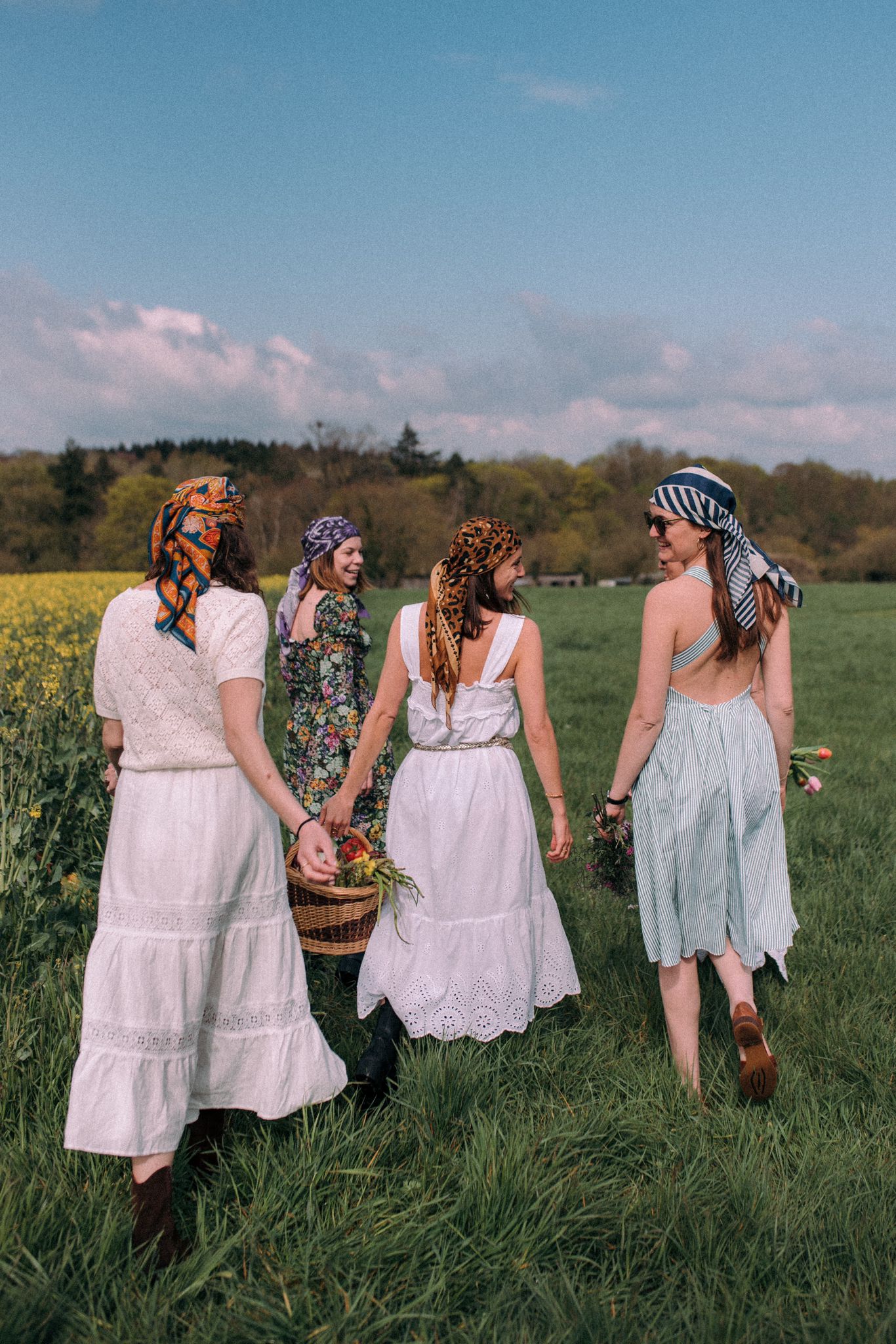 Superb, very trendy scarf
"A beautiful material, very large scarf to be able to wear it as a turban, excellent value for money and fast delivery for a special gift. I asked for a little personalized note which the recipient received. I highly recommend the brand, the site… thank you!"
Superb quality
"Very beautiful scarf, fast and careful delivery, the 1st in a long series I think"
Stunning
"This scarf scarf is the piece that I associate most easily with everyday life and in all seasons. I can no longer do without it!"